Duct and Dryer Vent Cleaning Services in Van Alstyne, Texas
Duct Cleaning Services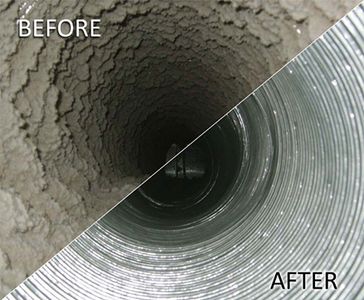 YOU SHOULD CONSIDER HAVING YOUR DUCTS CLEANED IF:
– There is substantial visible growth inside hard surface ducts or other components of your heating and cooling system.
– Ducts are infested with vermin such as rodents or insects.
– Ducts are clogged with excessive amounts of dust and debris and/or particles are actually released into the home from your supply registers.
– You are sensitive to dust and allergens that circulate throughout the home.
– Your home has recently been remodeled
– You have pets
– It has been longer than 3-5 years since your ducts were last cleaned.
Your HVAC ducts are the lungs of the home and throughout a normal daily basis, they take in dust, particulates, and chemicals. Keeping your ducts clean helps combat the circulation of common allergens and increased the efficiency of your system.
We will send out a highly trained Technician to assess your needs. He will then go over all of the options available to you and you will be presented a free quote with our national StraightForward Pricing guide. You will know all costs directly upfront before any work is scheduled.
Integrity is important to us, and we know it is to you as well.
Dryer Vent Cleaning Services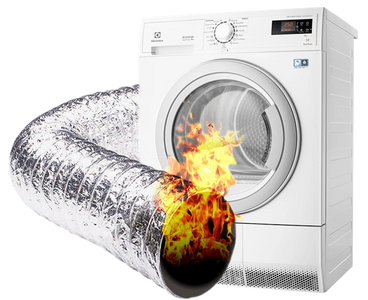 According to the NFPA you should have your Dryer Exhaust Vents cleaned at least once per year depending on your usage.
Dirty or clogged dryer exhaust vents lead to approximately 17,000 house fires per year. They also contribute to lower efficiency to your dryer by contributing to longer dry times, burning smells, and increased electric bills.
We will send out a highly trained Technician to assess your specific situation and provide you with a free quote before any work is completed. In most cases we can complete the job same day upon approval.
Our work will be completed using a HEPA vac and will brush and vacuum out the entire length of your exhaust  check vent screen to make sure there is no obstruction.